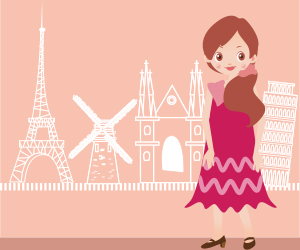 Learn chinese with this complete Chinese course of level 1 of the Chinese Language Certificate HSK.
Divided into 10 lessons, this Chinese course will let you learn 150 words of HSK level 1 vocabulary (over 211 words with variants) and the basics of Chinese pronunciation and grammar. The average study duration of this level is 6 months.
From lesson 4, each lesson includes a full HSK test simulation adapted to the lesson level to gradually train you to the real test.
Free for simple consultation, 29€ with exercises and dynamic tests (duration of registration: 1 year).