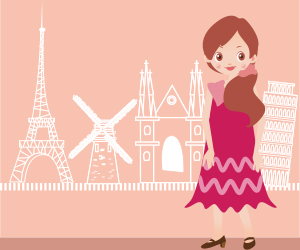 Learn chinese with this complete Chinese course of level 1 of the Chinese Language Certificate HSK.
Divided into 10 lessons, this Chinese course will let you learn 150 words of HSK level 1 vocabulary (over 211 words with variants) and the basics of Chinese pronunciation and grammar. The average study duration of this level is 6 months.
From lesson 4, each lesson includes a full HSK test simulation adapted to the lesson level to gradually train you to the real test.
At the end of the course, two HSK simulation tests (listening and reading) randomly take up all the questions of the level HSK 1 course. These simulations are timed according to the time allotted in the real HSK exams. With a bank of 280 different questions, these simulations allow you to train on different tests each time.
Free for simple consultation, 29€ with exercises and dynamic tests (duration of registration: 1 year).